By shifting their revenue streams from being a brand in their own right as well as a honey manufacturing company, emphasis could be pushed back on the BeeNZ brand.
BlueOcean conducted in-depth global market research to understand the end customers. A market penetration strategy was created allowing a new niche in the global market for BeeNZ to be created. Being able to define their unique value proposition and to fully engage in each stage of the distributors' customer journey, meant value could be created in multiple ways, beyond the physical product.
Using a strategic approach meant a brand that emanated the founding values of BeeNZ and aligned with its end customer could be refreshed. An online platform, The Hive, was developed to provide tools for global distributors to become better geared up to penetrate markets. It gave distributors the same purely extraordinary experience as its customers. 
The values of BeeNZ were truly lived inside the organisation as well as out.
Like a hive of bees all working together in
co-dependence for the common good, the creation of an online hive meant international markets could be penetrated. BeeNZ could be placed in its own space in the market as the premium New Zealand mānuka honey producer.
Now that is purely extraordinary.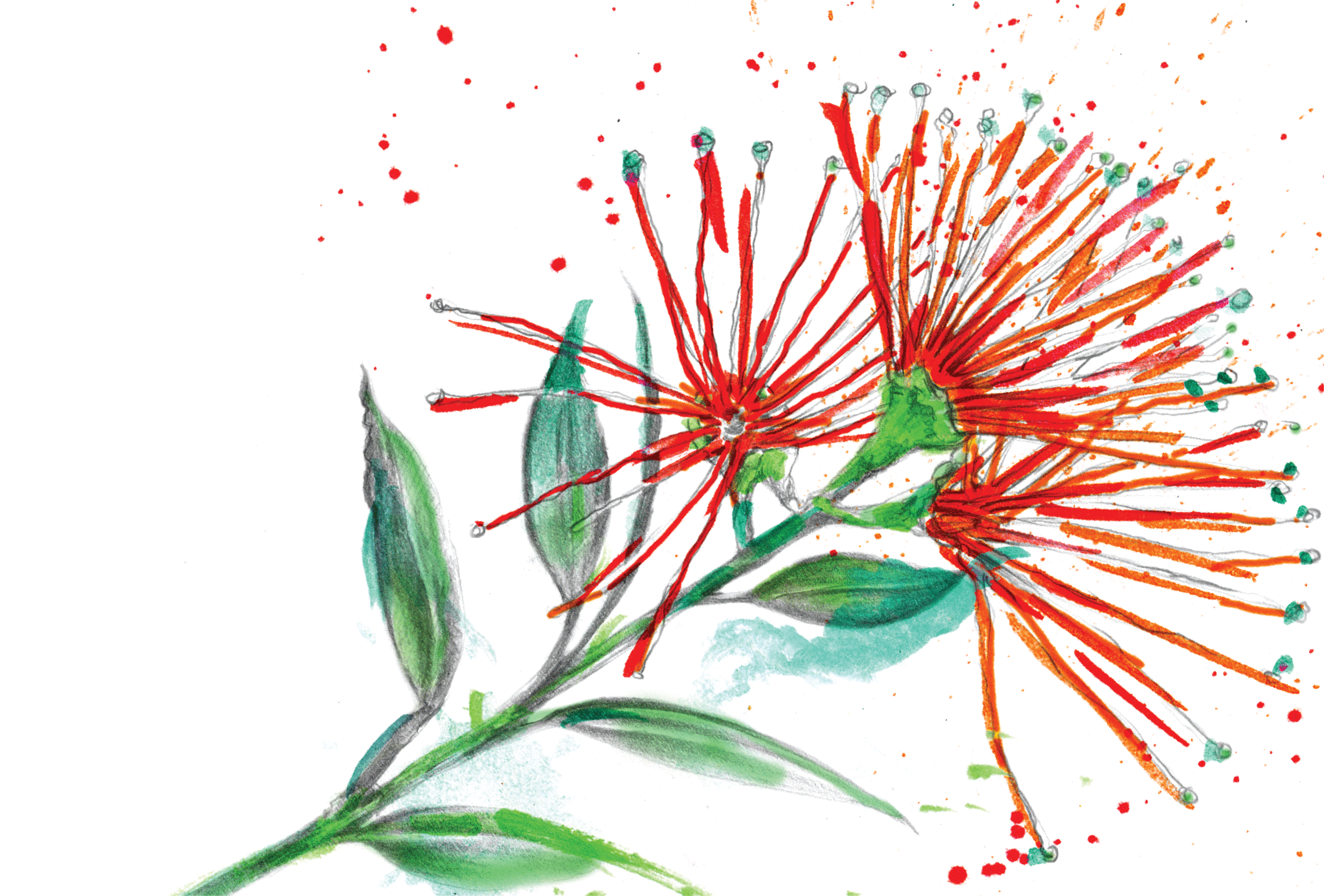 LET'S UNLEASH YOUR BUSINESS POTENTIAL
From finding your ideal customer to opening new markets. Whatever success looks like for you, let's go for it.