We began by understanding and capturing the founding values of The Dentists that led to shifting the organisations approach to dental care from products and features (lasers and technology) to what the customer valued. The customer journey was mapped out and value creation at each stage of their experience was identified.
Total oral health for life became the driver for everything The Dentists group did.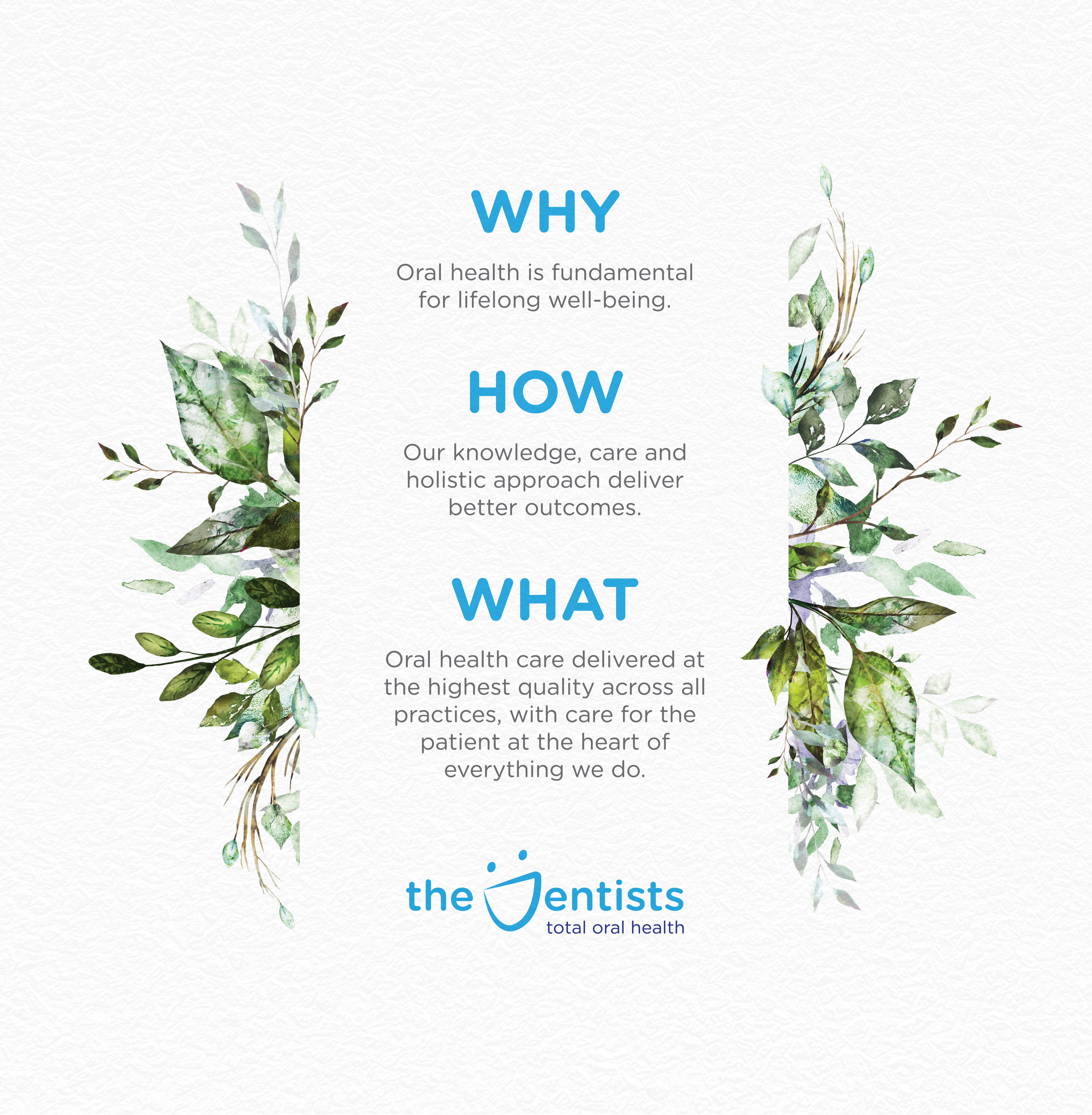 To align the organisation around its purpose and values and ensure consistent customer-centric service was delivered across all practices, a new brand was developed and a central space "The Hub" was created. It became the backbone for aligning consistent delivery nationwide by streamlining processes and structure.
KPI's were developed not around "how many patients were seen" but the value received. Patient satisfaction and delivery of service became the key indicators to whether the customer-centric approach was being delivered consistently at each practice.
By understanding the customer journey, the ethos of total oral care for life could be delivered. Clear processes for team members to follow, such as The Diag, ensured every single patient received the highest value of dental care possible beyond that just of straight white teeth, but their entire long term health and wellness. 
The Dentists became your home for oral health for life.
LET'S UNLEASH YOUR BUSINESS POTENTIAL
From finding your ideal customer to opening new markets. Whatever success looks like for you, let's go for it.